Renovate
renovation company
+500 houses total renovation in Belgium, Luxembourg and France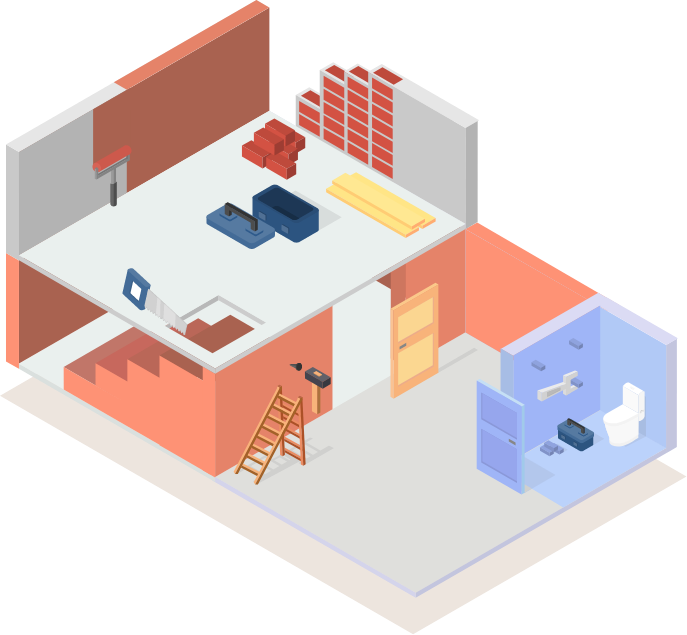 +500 houses total renovation in Belgium, Luxembourg and France
Build
construction company
Workers for all types of construction works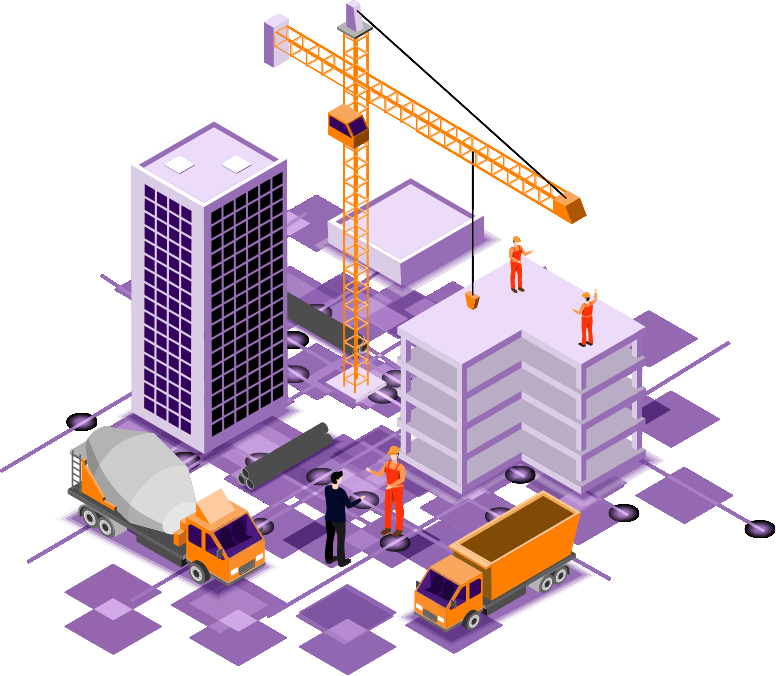 Workers for all types of construction works
Cleaning
cleaning company
We offer our cleaning services in Belgium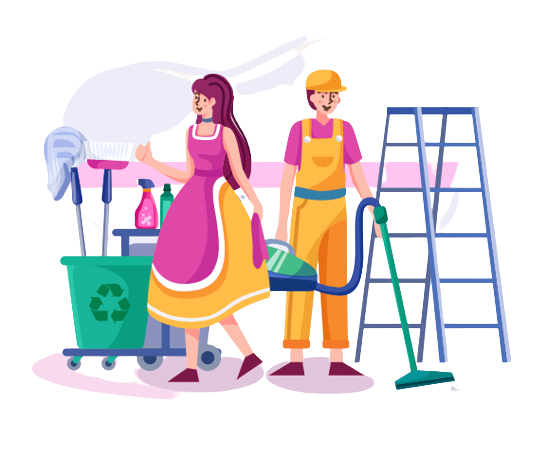 We offer our cleaning services in Belgium
Workforce
rental workers
All the administrative management of workers and subcontractors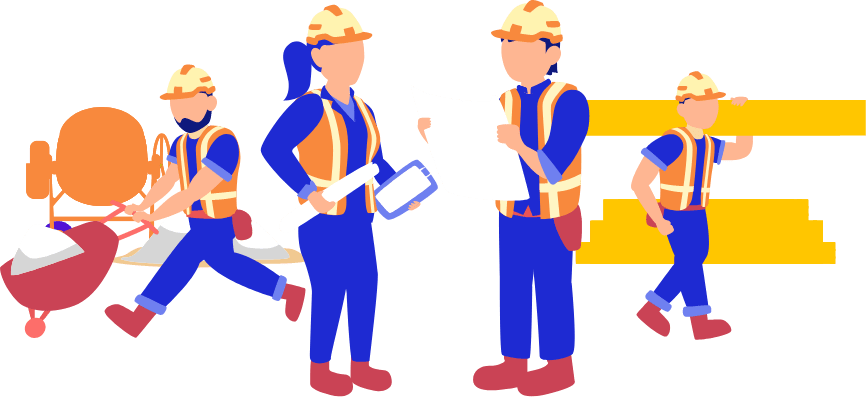 All the administrative management of workers and subcontractors
Contact
Choose the reason for your contact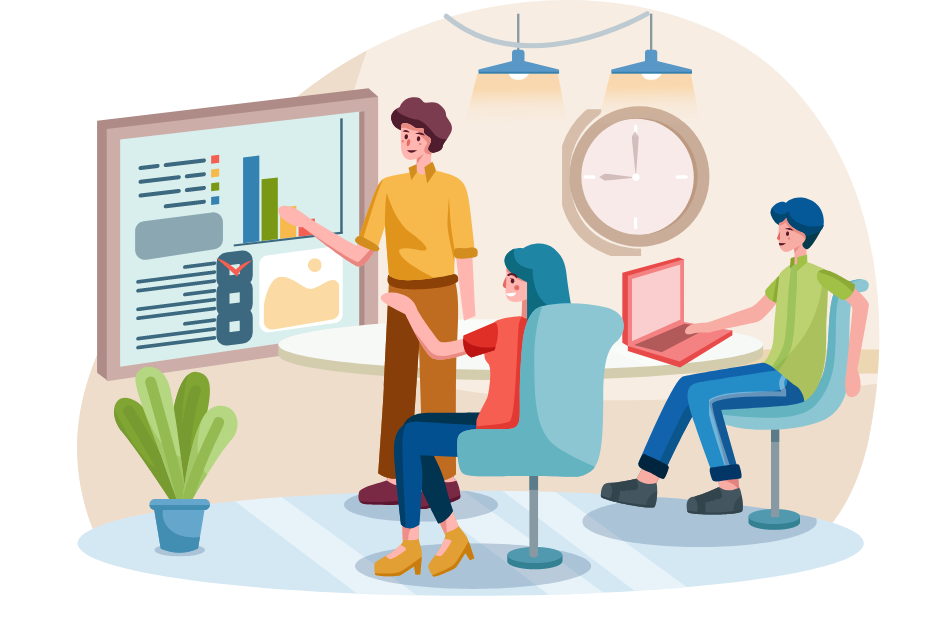 about us
Since 2011 in Belgium with extensive experience in residential and industrial renovation, construction and cleaning. A group of companies has formed and are looking for long-term collaborations in all areas.
We are looking for qualified and inexperienced partners, we have a safe way to manage the work in a way that does not exist on the Belgian market.
What we offer
Let's simplify the approach, follow-up and execution of construction and renovation projects in a chaotic market, which no longer finds its meaning.
How are we going to do this?
The project will be taken over and coordinated by the Gesto team, each worker will be informed frequently via the developed application, separately in the offices and in the field, the managers will ensure to follow the progress of the projects and we will ensure that through weekly and monthly reports.
We can offer you a free demo where you can see that what we say on this site is not just empty words.